Our Founding Principal
King's College School, the Bahamas is delighted to announce the appointment of Matteo Rossetti as its Founding Principal. Matteo joins the school from the top ranked Haberdashers' Aske's Boys' Prep School in London, where he has been Headteacher since 2018. A classicist, graduate of Balliol College, Oxford, with a Masters in Education Leadership from University College London, Matteo brings extensive experience from his previous roles as Founder of Thomson House School in London, and as Head of Prep at London's Harrodian School. An elected Fellow of the Royal Society of Arts, lecturer on education policy, published classical translator and keen sportsman, Matteo is joined at King's College School, the Bahamas, by his wife and two children.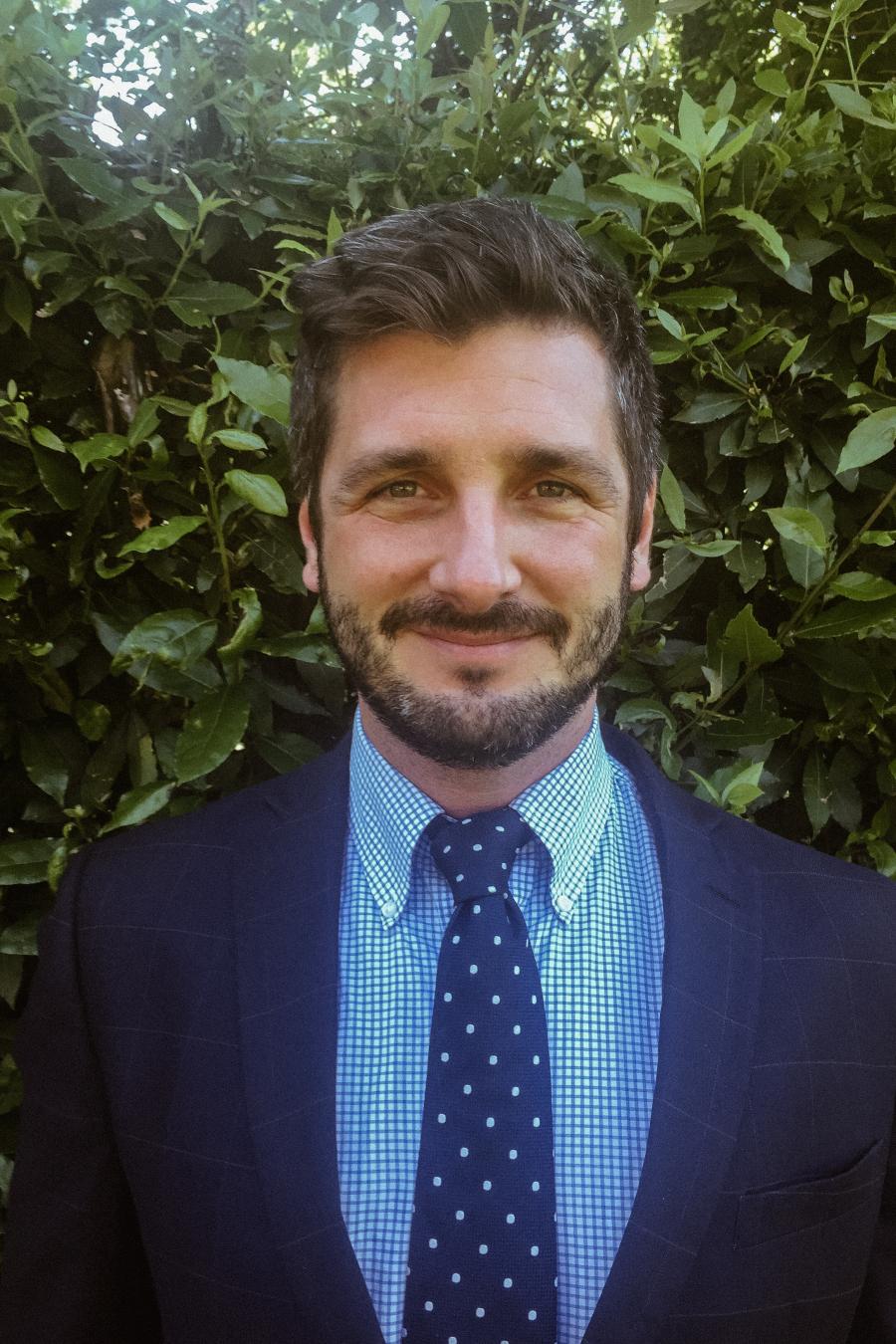 Our Board of Governors
King's College School, The Bahamas has an experienced and senior Board of Governors to guide every aspect of its vision, strategy and direction.
The Governors oversee every element, from educational standards to the health and wellbeing of staff and students. The Governors are responsible for creating an ethos of high expectations and for monitoring, evaluating and supporting the leadership and management of each school, together with the relevant policies and procedures.